Complete list of our Private Wine Tours
Choose your favourite region for wine tours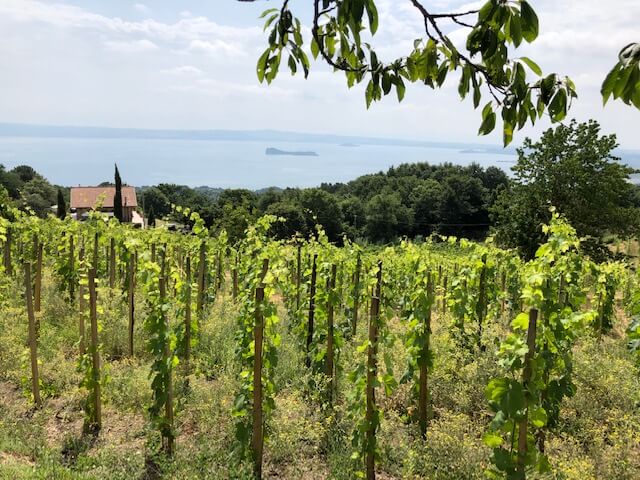 The visit to the wineries of Northern Lazio focus specifically on Lake Bolsena where several courageous and hardworking producers have resuscitated long abandoned vineyards.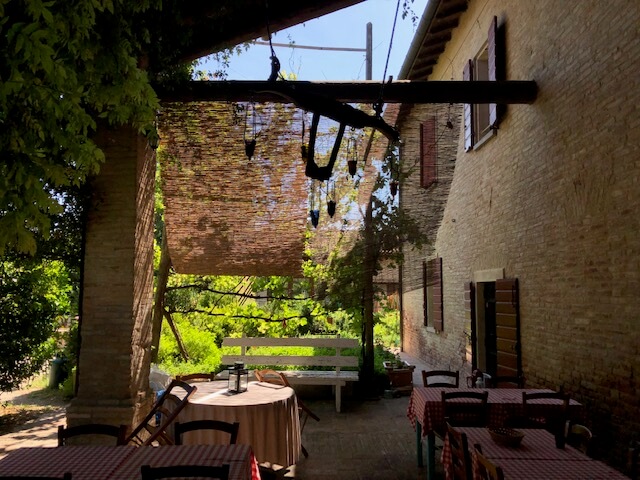 Great staples of this region's cuisine and a genuine experience of the traditional rural culture of this fun loving and extroverted area of Central Italy.
What is a private wine tour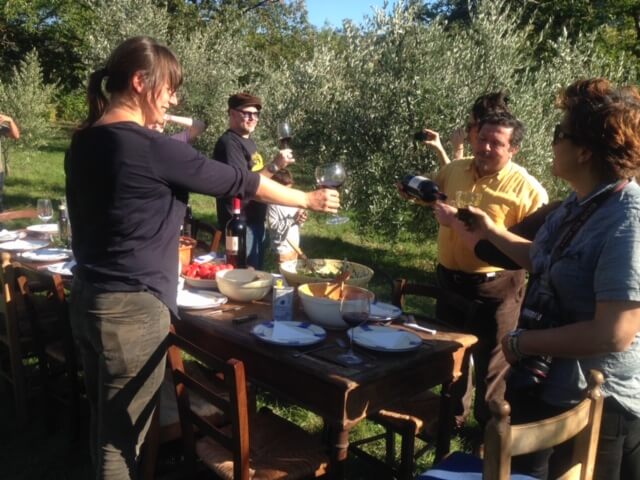 A private wine tour is unlike any other tour. It is a unique and custom-made event, a genuine mix of refinement, originality, and tailor-made passion.
A private wine tour is born out of our creativity and our long-standing relationships with small producers, artisans, hosts, restaurant owners and locals.
A private wine tour requires more work from our side, but it is well worth it – it is bound to become an unforgettable, formative, and fun experience for all participants.
Why choose a private wine tour in Italy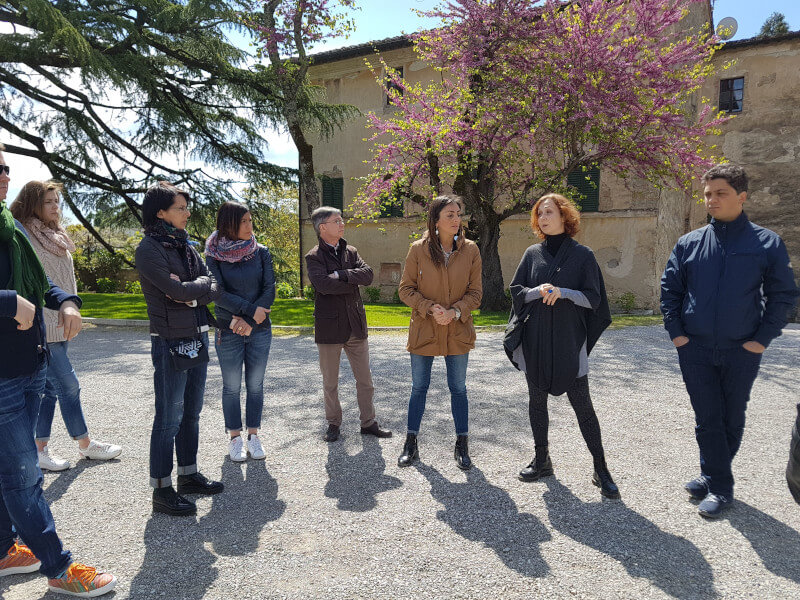 A private wine tour is a unique experience in its genre because it is tailor made.
A private tour is high in originality, is personable and attentive to every detail. It is lovingly and professionally researched. A private tour makes you feel special.
The tour will be organized around you and your needs. The artisans encountered will be exclusively devoted to your group.
Within our private tours a certain kind of intimacy is created, and this breeds a more satisfying interchange of ideas and notions.
The producers and wine makers are more likely to share stories and anecdotes, more inclined to be generous with their time.
You will feel like you are part of a community rather than an external visitor and this a beautiful feeling, you can be sure of this.