A five-day feast of the senses
What is a culinary adventure
A delightfully intimate and cultural experience with breathtaking sights. And food. Lots of mouthwatering, ridiculously good local food.
A five-day feast of the senses, of slow-paced, personalized adventures, guided tours and tastings with artisan producers will be organized for you.
You will enjoy meeting the locals while discovering the wine, gastronomy, and the culture of Italy's hidden gems, all in an unforgettable atmosphere.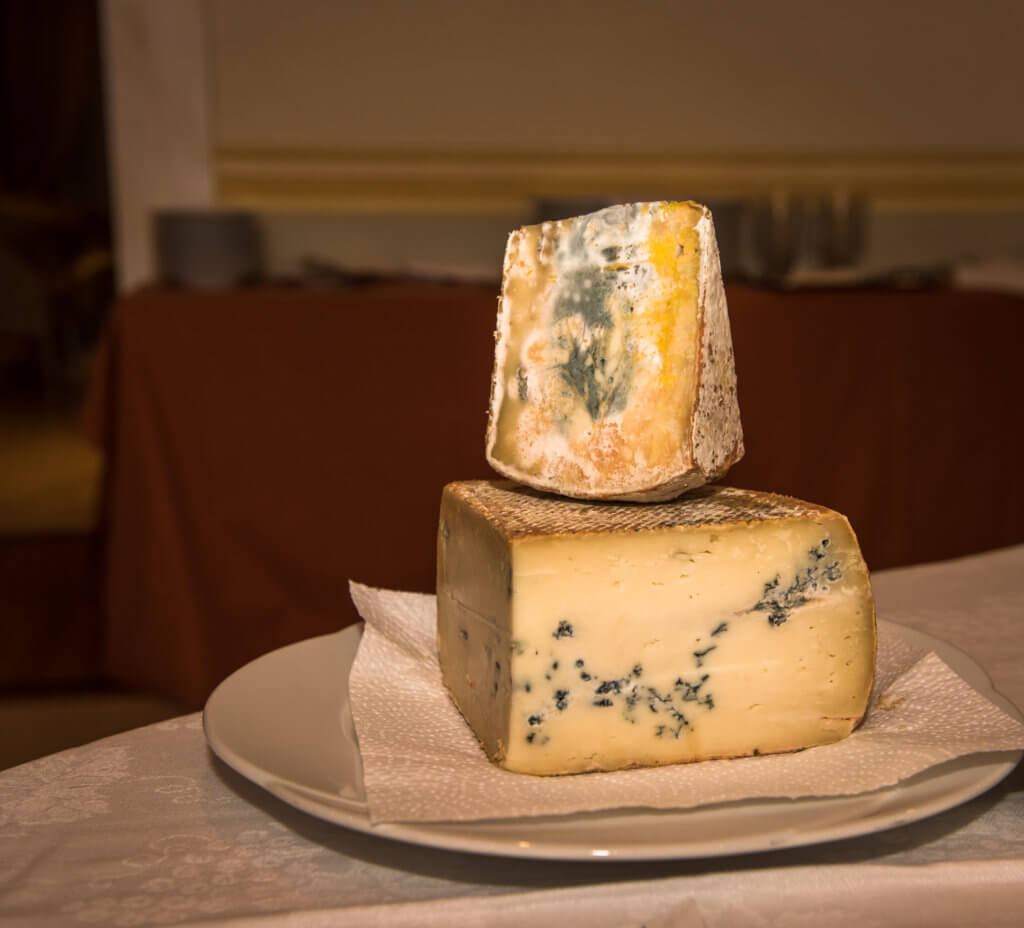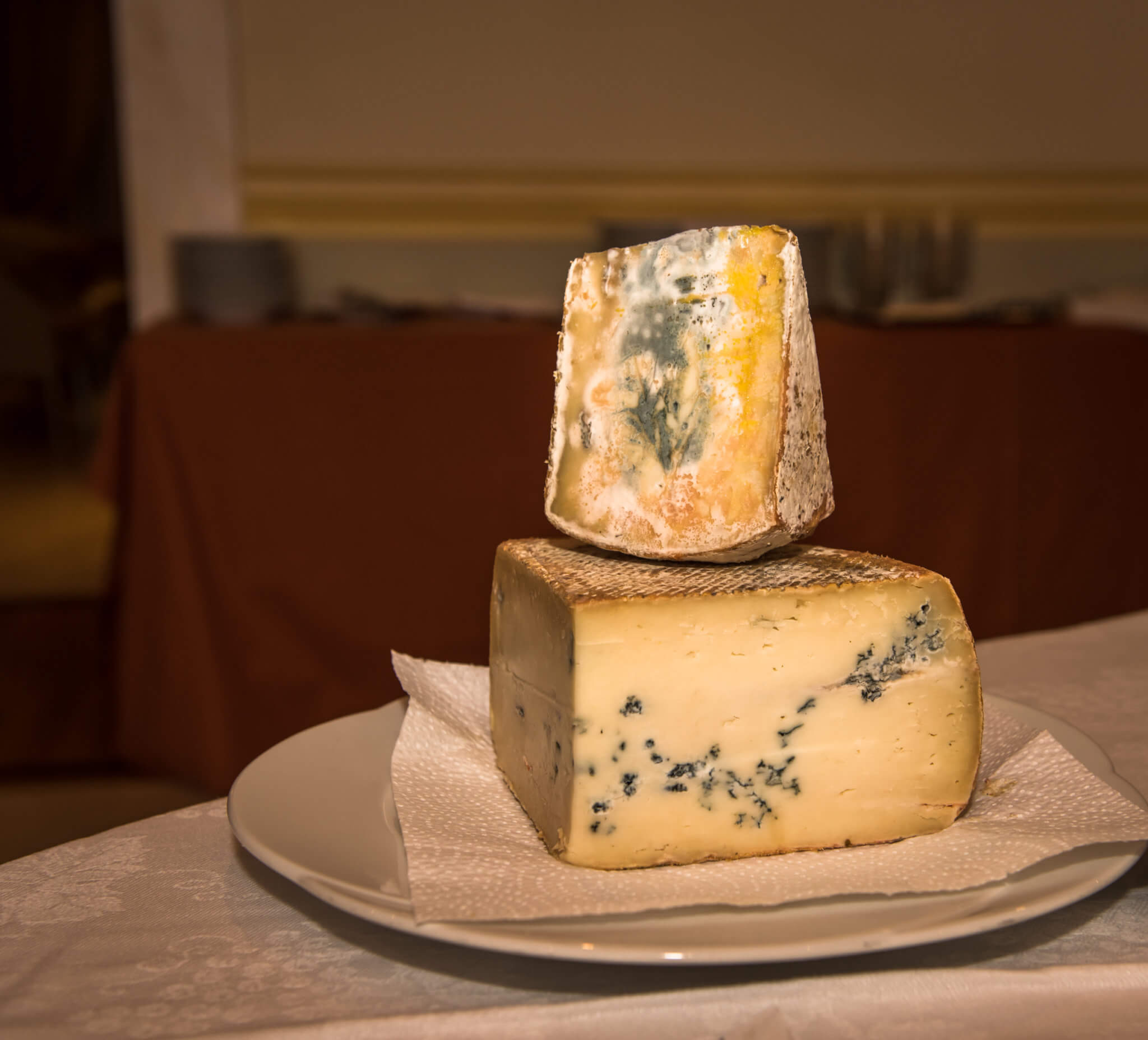 Why choose a culinary adventure
Because this is the package tour that allows you to explore the identity of a place, enjoy the company of the local community, and hear the amazing stories that people have to share with you, while feasting on carefully chosen local delicacies.
This is the package tour for travelers, not tourists, for explorers and seekers of deeper, more meaningful experiences. It is designed to be enjoyed with mindfulness. 
We invite you to meet new friends on ancient routes, reconnect with the land and its offerings. Surround yourself with beauty, while laughing, eating, partaking of the fruits of the vineyard, drinking, and rediscovering the simple pleasures.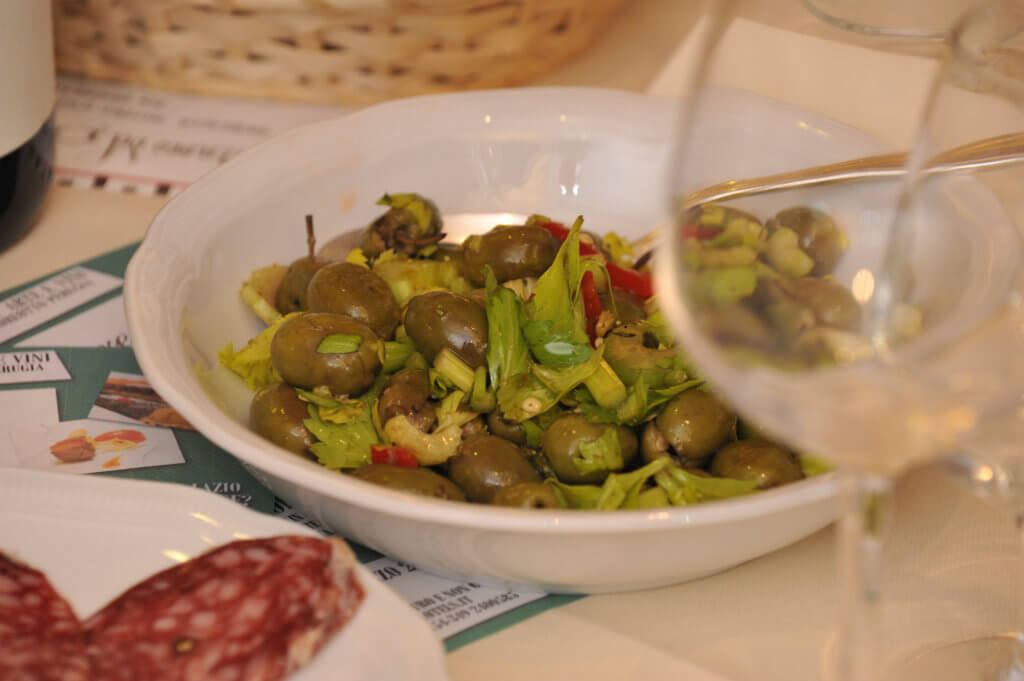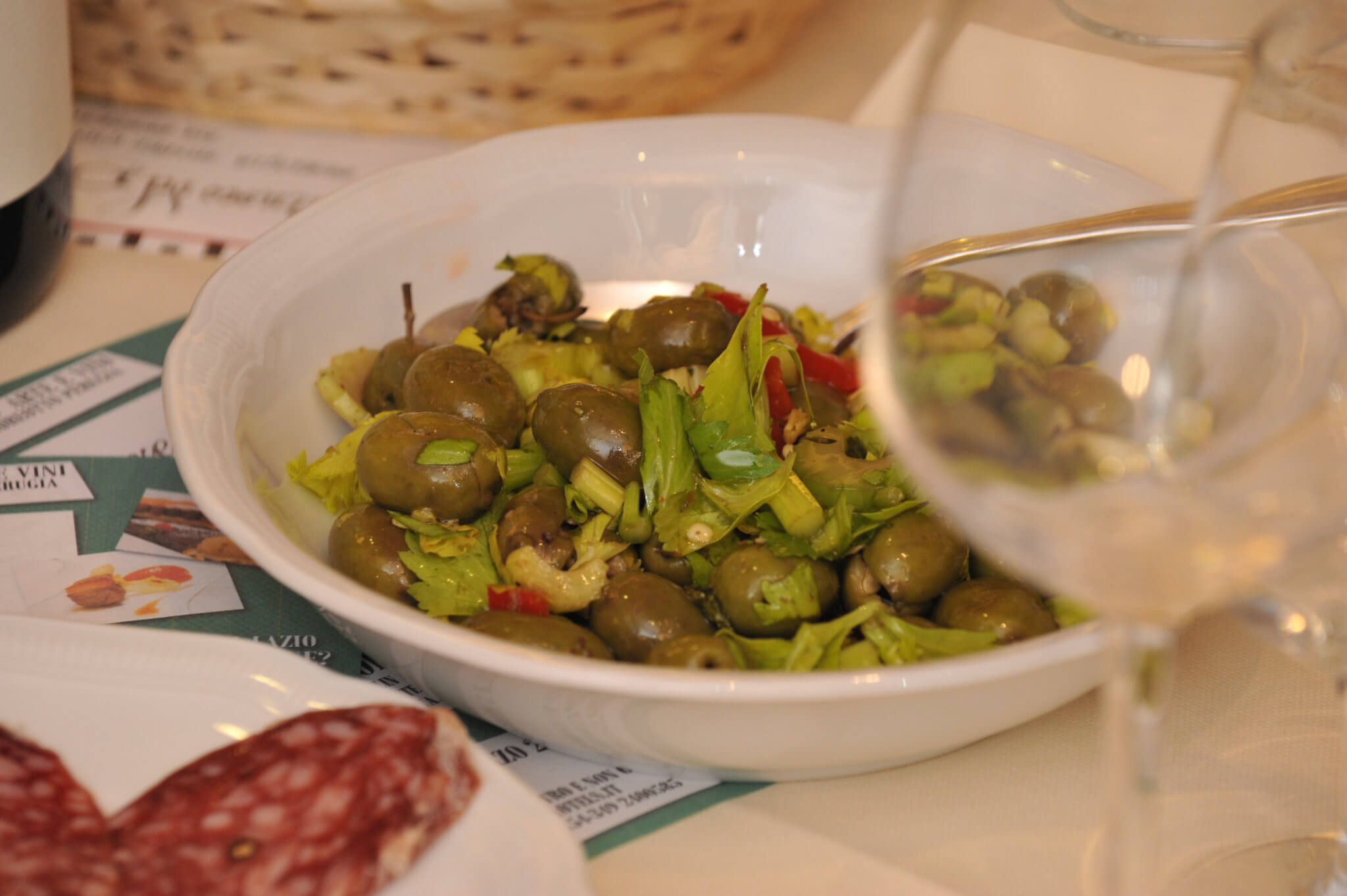 Photos of our past culinary tours